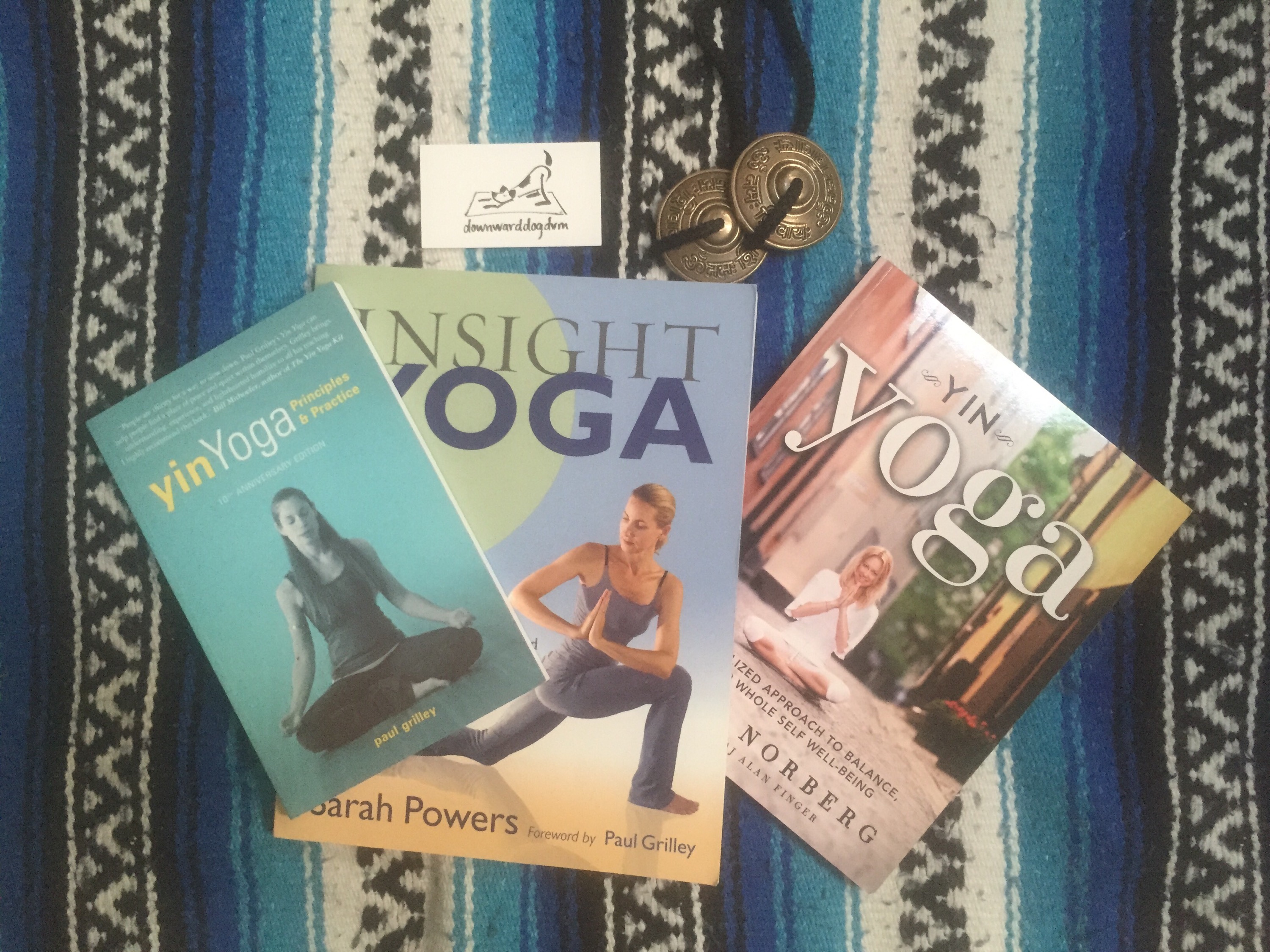 (My copy of Bernie Clark's Yin Yoga book is digital, or that would have been in this photo too!)
Get your Yin in, before it's too late!
What's the Summer of Yin 2016 schedule, you say?
Last three classes run from 7-8 pm on Aug 8th/15th/22nd, at Pajama Angels HQ on 452 Charles St., Windsor. Drop-in $15 fee/class, with partial proceeds to Yoga4Hope.
Thanks to those who have joined me in the mat. Love spending Monday's with you!